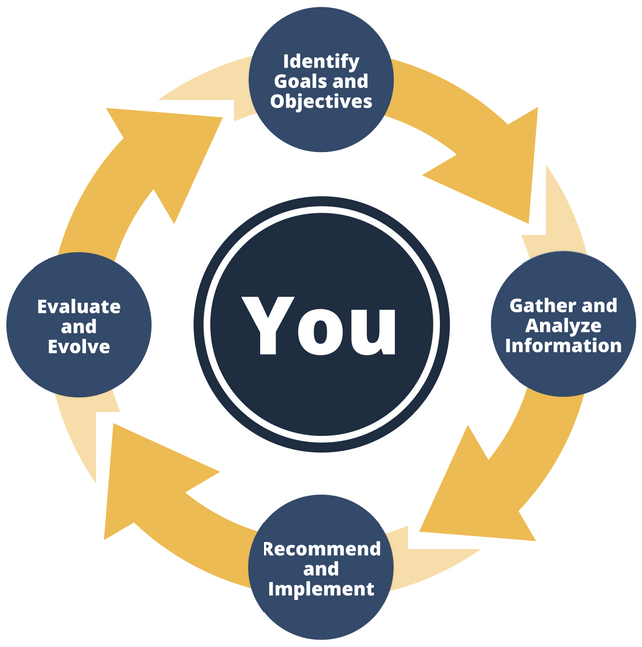 Busy professionals need advisors that understand their unique situation.

Managing conflicts of interest in their investments while achieving a well-diversified portfolio tailored to meeting their financial goals is often a challenge.

Often there are concentrated investments that require understanding of the risks inherent with these issues.

Busy professionals often have concerns about their investment strategies. Certain things like put options, cashless exercise, prepaid forward contracts, equity collars, exchange funds and private sales of restricted securities are all areas that require time and attention in order to mitigate risks.

Deferred Compensation Plans and traditional employee retirement benefits plans are other areas these professionals often don't have time to manage and require our help in understanding how they fit into their overall financial plan.

Today's busy professionals have begun to see that when assessing their portfolio, they need to look at more than just its rate of return and that it's more important to look at it from the perspective of risk-adjusted rate of return.