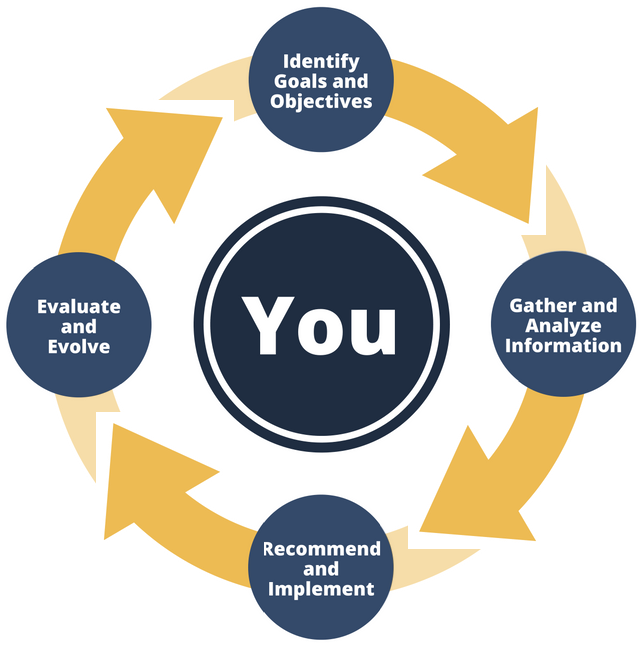 Addressing Your Unique Needs
Is your business your largest asset? Are you both financially and emotionally invested in your business? Have you thought about Succession Planning?
We help business owners understand the issues of a transition to the next generation or sale of their business.
Clients appreciate seeing well-developed plans in place to ease the stress of how these things will effect long range retirement, estate and wealth transfer planning.
And, keeping lifestyle and quality-of-life objectives in mind, we'll address income taxes, cash flow and retirement income needs, as well as post sale / transition investment strategy.
Liquidity Events
To help entrepreneurs and business owners meet lifestyle and future new business purchase, we help them prepare for a liquidity event with specific planning to:
Help minimize income taxes
Determine post transaction cash flow
Propose transactional structures
Implement post-transaction investment strategies